From The Canary, SEPTEMBER 30TH, 2016
By BRAD HOFF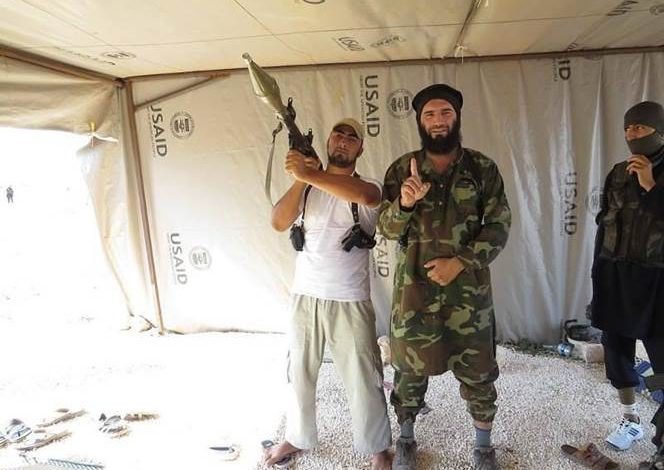 GLOBAL
some of the most complicated and far-reaching sanctions regimes ever imposed.
Western sanctions harming civilians
Items that contain 10% or more of US content, including medical devices, are banned from export to Syria.
Preventing aid and medical relief
The combined effect of comprehensive, unilateral sanctions, terrorist concerns and the ongoing security environment have created immense hurdles for those engaged in delivering immediate humanitarian aid and wider stabilisation programmes.
Even though in theory it should be possible to procure medical equipment, the indirect effects of sanctions, especially the challenges it creates for Syrians to access bank accounts, makes the import of medical instruments and other medical supplies immensely difficult, nearly impossible.
The EU lifts sanctions… on weapons
France was instrumental, alongside the

UK

, in lifting the EU arms embargo on Syria which would allow supplies to be sent to the rebels.
The US continued to rationalise the Iraq sanctions even after a report was released by UNICEF in 1999 that showed a doubling in mortality rates for children under the age of 5 after sanctions were imposed in the wake of the Gulf War, and the death of 500,000 children.
UN says the issue is too "politically sensitive"
discussion on whether unilateral measures are appropriate is a politically sensitive and highly emotive subject, and is therefore outside of the scope of this report.
Get Involved!
Make a difference - support The Canary with a monthly donation:
Read more in our recommended book: